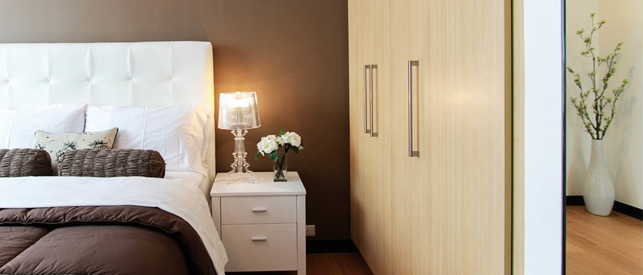 "Its a beauty contest first, and a price war second."
During our initial consultation we will discuss staging in full and how we can assist in getting your home show ready. Here are the general basics for getting your home photography and show ready.
General Overview:
Check for burnt out light bulbs and replace as needed, now is a great time to replace the air filter and to put in new batteries in your smoke detector if they are not connected or beeping. Hide stacks of papers/bills/magazines. Organize kids toys into storage containers.
Light:
Blinds and shutters all the way down, but adjusted to let light in facing upwards, make sure to dust the blinds and window sills.
Ceiling Fans:
Make sure to clean the ceiling fan blades.
Pets:
If you have pets that want to be in every shot, please crate them or otherwise contain them. Remove pet carriers, crates, pet dishes and visible litter boxes.
Living and Dining Areas:
Remove all remote controls
Remove all personal items from table tops and open shelving
Exceptions are centerpieces or decorative items
Straighten pillows and chairs
Kitchens:
Remove ALL items from kitchen countertops except a few decorative items
Remove EVERYTHING from the outside of the Refrigerator
Dishtowels/Sponges put away
Hide that Trashcan!
Bathrooms:
Remove ALL items from bathroom countertops
Hang towels straight and remove towels on pegs/hung over shower stalls. Put the Toilet Seats down
Empty the Shower of shampoos, soaps, etc
Bedrooms:
Remove ALL items from table/countertops
Except for lamps/decorative items
Make Beds and straighten pillows
Hide Trash Cans and Diaper Genies!
Outside:
Remove your car(s) from the driveway
Mow the lawn and mulch if necessary
Remove ALL lawn equipment, debris, recycle and trash cans from sight
Roll up your hoses and hide sprinkler attach­ments
Open patio umbrellas
Add color to the front flower beds and or hang­ing ferns or baskets, remember to water these items so they stay alive for the duration of your listing.