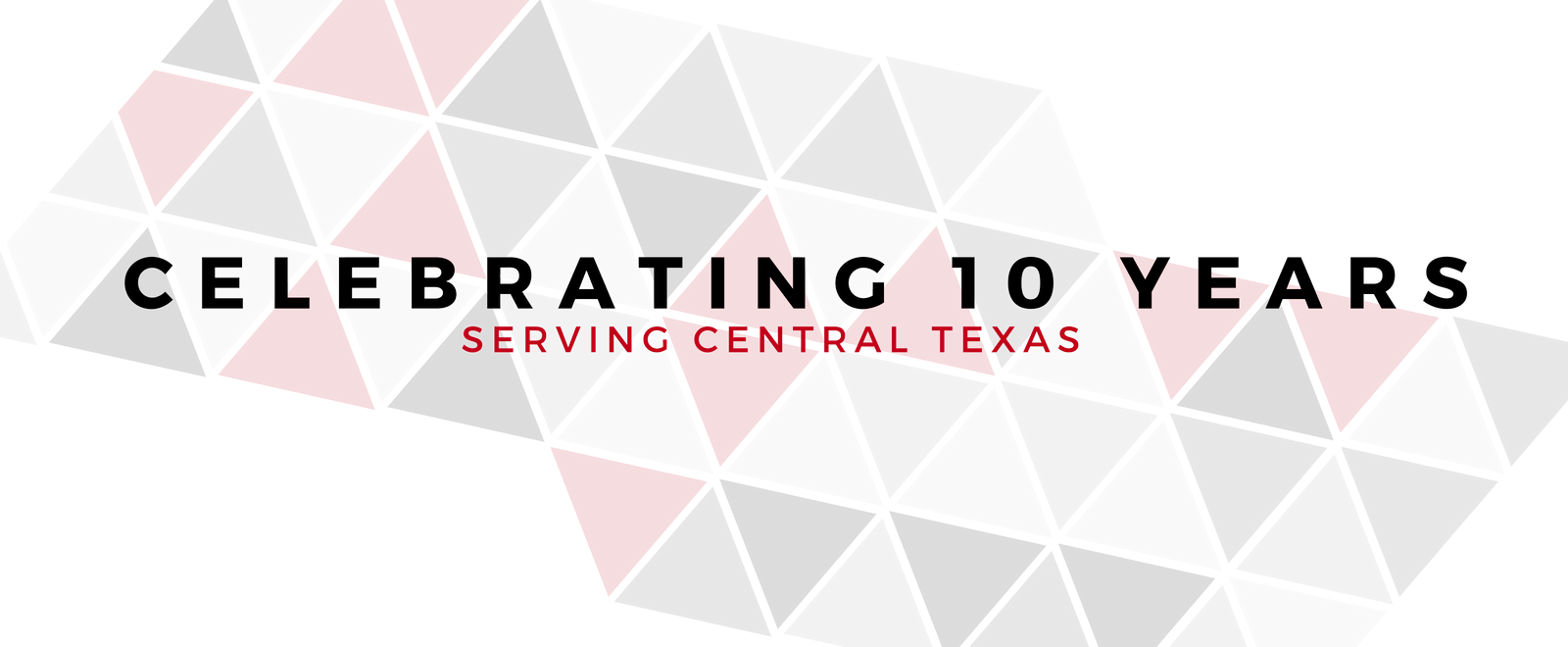 1. Start The Process:
Start the conversation with us with a buyer consultation. We will discuss the process, paperwork and prices. We will work with you and go through what to expect each step of the way.
2. Secure Financing:
Talk with a loan officer about how much you qualify for and which loan works best for you. The lender will need you to fill out an online loan application before they can issue a qualification letter. The qualification letter is what allows us to make offers on properties. The lender will need financial documentation throughout the home buying process as well so make sure you get your documents to them in a timely manner.
3. Your Home Search Portal:
Once we have a good understanding of what you're looking for and what your budget is, we will set you up on a personalized home search through the MLS. This will provide you with the most up-to-date and accurate real estate data. This search will notify you via email as soon as a property hits the market that fits what you're looking for.
4. Home Shopping:
This is a process of elimination – start by identifying which neighborhoods you could see yourself living in and whether or not you would like a new or existing home. Driving by homes that interest you first to see if the neighborhood is a good fit is a great way to narrow your list down. Once you have a group of properties you have interest in seeing we will schedule showings. Keep in mind if you visit a new home or an open house you will want to make sure you let them know you are working with a realtor. We work as a team to make sure you get to see homes, so occasionally you may meet with another team member to view properties.
5. Writing Up An Offer:
Once we find the home that fits your needs and wants, we'll write an offer and negotiate to get the best terms possible for you. Once both parties agree in writing, the offer becomes a contract. Earnest and option fee checks will need to be delivered within 24-48 hours.
6. Home Inspections:
During the option period, typically the first 7-10 days you are under contract, we will help facilitate the hiring of a home inspector to inspect the property. The cost of the inspection is dependent on the square footage, approximately $350-$450 is normal. If the home has a pool or sprinkler system there will be an added fee to inspect these items. In addition, a wood destroying insect inspection is recommended, and this runs approximately $100. We encourage all homebuyers to attend at least the last hour of the inspection. Once we get the inspection report back, we can discuss which items are most important to you and negotiate with the seller accordingly. It's recommended to focus on the larger items that would be costly to be repaired or replaced in the future.
7. Home Appraisal:
After the option period the lender will order the appraisal. This is paid for up front and can be paid with a credit card. The appraisal is a measurement tool to make sure there is enough collateral to support the loan.
8. Home Warranty & Homeowner's Insurance:
We will assist you with selecting a home warranty and insurance company when the time comes.
9. Final Underwriter Conditions:
The underwriter may require final conditions for your loan approval. These are usually updated bank statements or additional documentation. It is very important to get these items returned as soon as possible so it does not delay your closing. Once these conditions have been met the lender will issue the clear to close! This is the green light on your loan approval.
10. Closing Disclosure:
Once we have the clear to close, the closing department at the title company will work up a document called the "Closing Disclosure," which must be given to you 3 days prior to closing. If it is not delivered within the 3 days we must extend closing to accommodate the 3-day rule. The Closing Disclosure presents the final lending and purchase details of the transaction – including loan terms, projected monthly payments, and the funds needed to close.
11. Utilities:
The week before closing we will provide you with a list of your new utility providers. It's recommended you set these up the week of closing so your utilities are connected and on for your desired move in date.
12. Final Walk through:
Either the day before or the day of closing we will coordinate a final walk through of the property ensuring all items have been removed and any repairs have been completed.