There are many apps for searching on the go via your phone or tablet, not all of them are created equal. Being able to search the most up to date listings will make your home search less stressful and easier! Here are the top two apps I would recommend for the most up to date listings.
Go MLS Austin
Available in the app and play store. Free.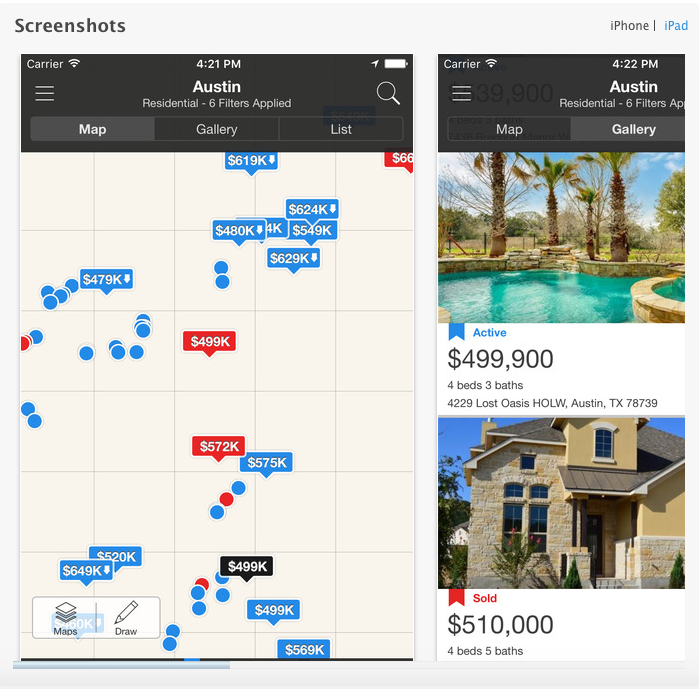 Keller Williams App
Available in the App and Play store Free.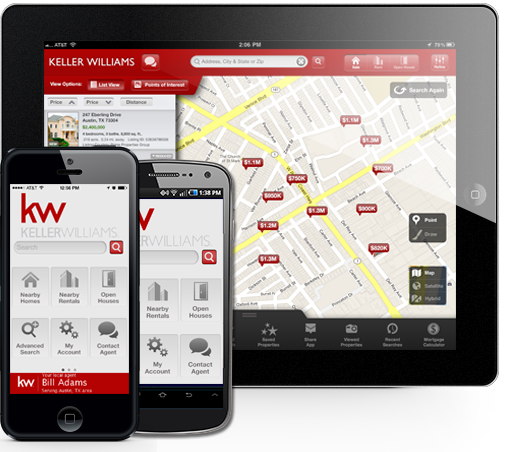 1. Download my mobile app from the app store, simply search Keller Williams Realty. Available for iphone and Android.
2. Enter in my agent code when prompted, kwcnu8h.
3. Search away!
Ready to start the home buying process?

with a trusted local lender!